8.9.2015 China International Fair for Investmen t& Trade
15 Sep 2015 - Four C Realty
Four C Realty has successfully completed its role on CIFIT.
-------------------
About CIFIT
The China International Fair for Investment and Trade (CIFIT), approved by the State Council of the People's Republic of China, takes place in September every year in Xiamen, China. Themed on "Introducing FDI" and "Going Global", CIFIT focuses on nationality and internationality, investment negotiation and investment policy promotion, coordinated development of national and regional economy, as well as economic and trade exchanges across the Taiwan Strait.
CIFIT is currently China's only international investment promotion event aimed at facilitating bilateral investment. It's also the largest global investment event approved by the Global Association of the Exhibition industry. CIFIT has the following major components: investment and trade exhibition, the International Investment Forum (IIF), a series of seminars on hot investment issues, and investment project matchmaking symposia.
The following photos are taken by FOUR C REALTY PTY LTD.
Please do not re-post them to other places with our permission.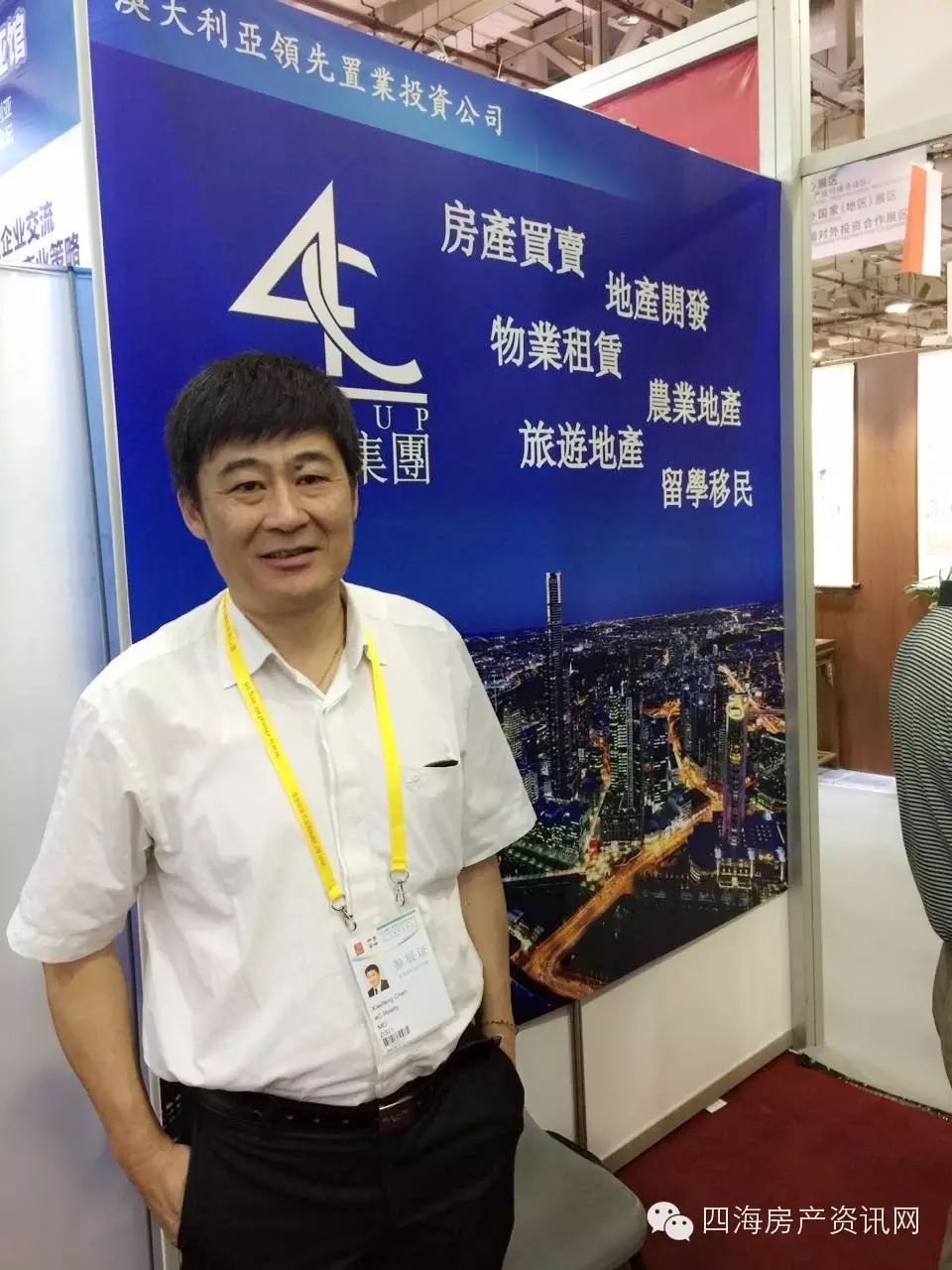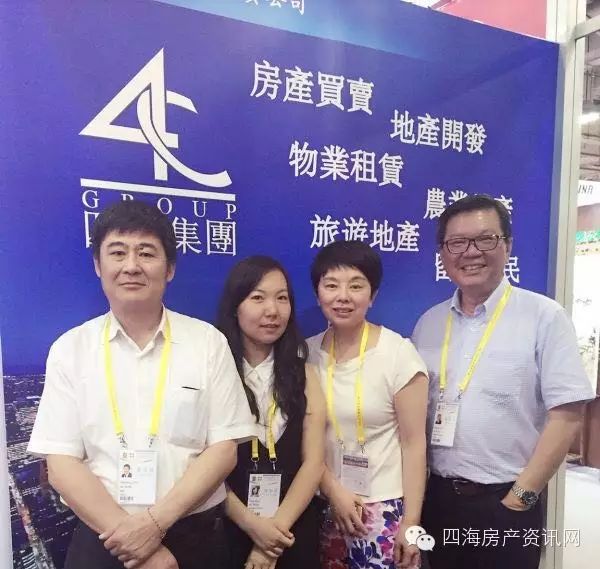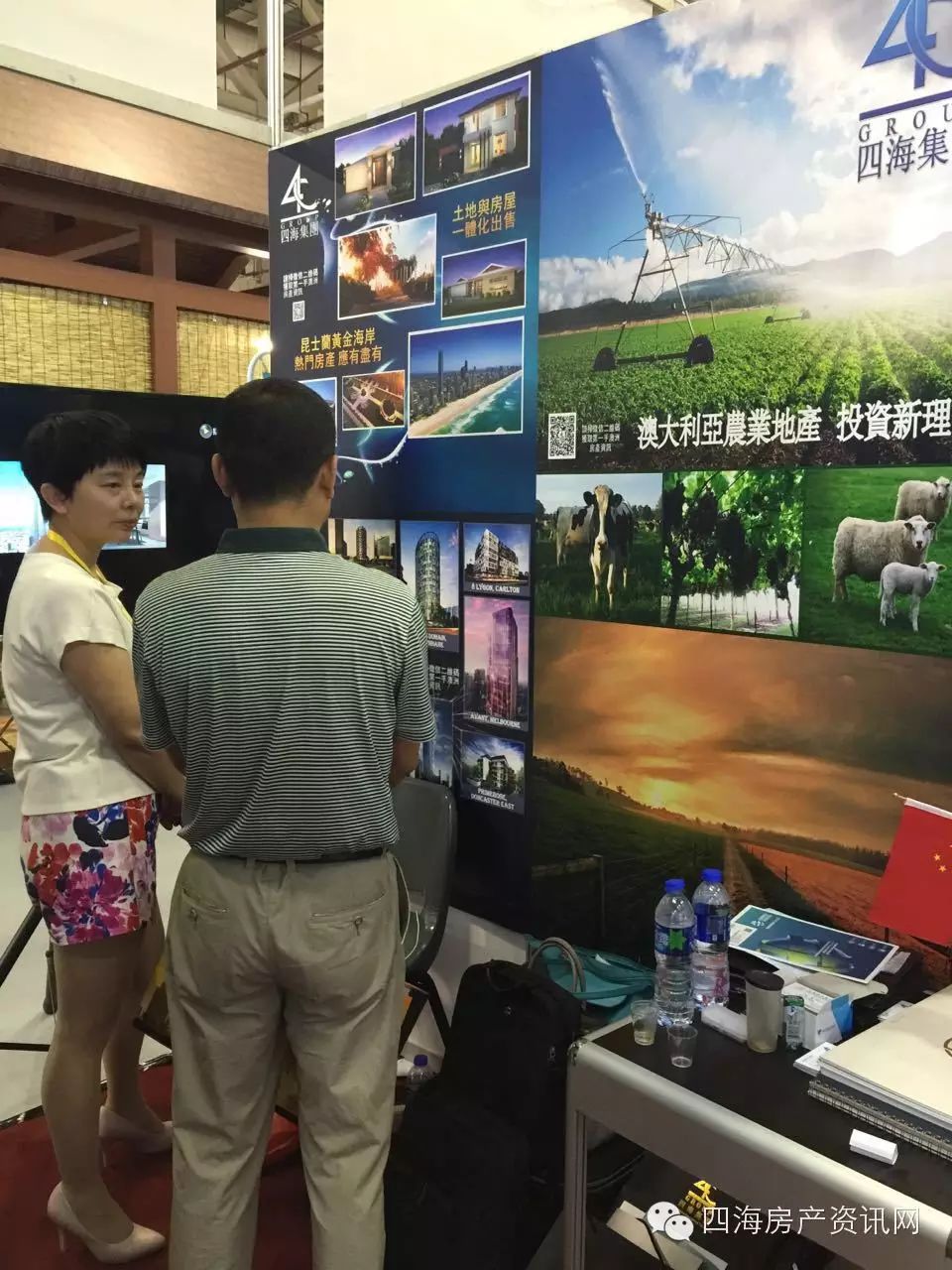 Four C Realty
Caroline He