Property Price Crash? First Home Buyers Should not Hope For It
09 Mar 2016 -

It is no surprise first home buyers facing the prospect of record high house prices may be feeling optimistic after a week of commentators predicting a price crash. But while Australia's leading economists consider the prospect of such a crash to be "outrageous" and unlikely to happen, even if such a crash did eventuate if might not be quite what first -timers had in mind. Here are five things that would happen if the property market drop 50%.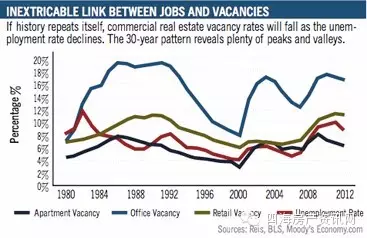 1. Difficulties getting a morgage:
Though many first-home buyers would think lower house prices would make it easier to buy,banks would get a lot more conservation with what they are lending,or they might not lend at all. First home buyers are usually at the margins, they have had to borrow 85% to 90% plus and any tightening of market will hurt those people the most.
SQM Research Managing Director Louis Christopher said " There has been some testing done, which found the banks could be comfortable withstand a 20% decline, but there hasn't been testing at 50% percent. Lending facilities to first home buyers may well be restricted if a crash happened."
2. Slowing construction
One of the first things to happen would be a slowdown in apartment development and housing construction as the ability to make a profit dwindled. Development freezes as no one can profitbly develop, it could become a problem as people have bought sites and cannot justify building. Any oversupply being seen in capital-city markets would begin to balanc out, and undersupplied markets would probably become even tighter.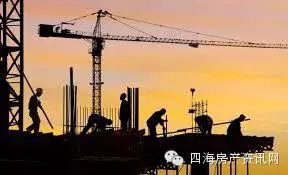 3.Fewer homes for sale
If prices crashed there would also be very limited choice on the market of buyers. Australians will do anything to hang on to their house and there is no reason for them to sell unless they face unemployment. And for those facing transaction costs, there will also be less upgrading and downsizing activity. Most downturns people just sit and wait for it to pass.
4. Rising rents
One of the largest costs faced by first home buyers when they are saving for a deposit is rent. After construction tightens, there would be a chance that rents would be on the rise with fewer new properties available for rental based on historical data. In a downturn in Melbourne and Sydney there would be a "Medium-to-longer-term risk" of such a rent hike occurring.
Domain Group chief economist Andrew Wilson said there would be no reason investors wouldn't continue to make money out of there tenents and even less incentive to sell if they faced negative equity.
5. Unemployment issues
One of the more damaging spin-off results of house prices plummeting would be a rise in unemployment as a result of the industries that are fuelled by the house market.
people waiting to get a home can't if they don't have jobs. Many of these jobs are related to the housing industry, such as real estate, financial service and developers.
Secondary to these jobs are tradespeople who work on the renovations and home improvements, as well as discretionary spending on retail. In a major downturn the reality is that job security would be very bad. There would be a flow-on effect to other sectors, you would see a big dropoff in construction services, which would effect employment.
This could cause the bank to aggressively cut rates, which Mr Christopher said they would do before a 50% decline occured.
(Source: www.domain.com.au)